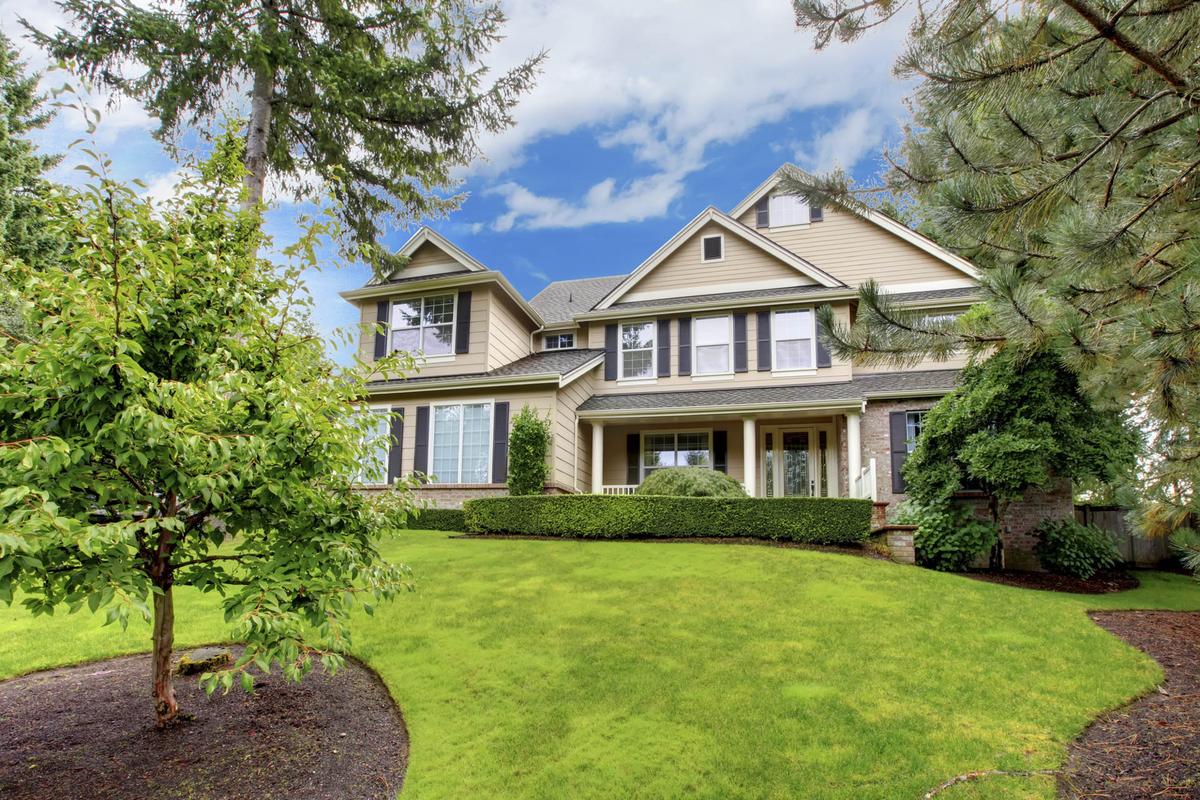 Agoura Hills Homeowners Insurance Online Quote – Things To Consider
The homeowner policy has so many benefits and features. The online shopper can get confused in all the details when trying to compare policies. There are some basic benefits and there are a variety supplemental benefits and riders. The rates are calculated based on two different methods of claim settlement. The homeowner needs to understand these two methods in order to select the appropriate policy.
Two Types of Claim Settlement
1. Actual Cash Value – This type of claim...